Holistic Ecourse
I kicked big pharma and toxic synthetic petrochemicals to the curb and I went 100% holistic herbal organic green in 30 days 30 years ago with gentle graceful simple guidance and so can you.  Let me help you and guide you and teach you how to do the same thing in 30 days or less!  You will be so very happy and grateful that you did!    When you enroll in my ecourse, you will experience these wonderful benefits.
Your Guide To Easy Holistic Herbal Green Living Self-Care In 30 Days or Less:
🌿Easy simple action steps you can take to go holistic herbal green organic 
☘️My real life story to show you how easy it was to go holistic herbal organic green 
🌱Save money with preventative healthy, holistic, organic, herbal self-care choices
🍃Easy to understand simple gentle guidance in plain English 
🍀Small investment in your health 
☘️ECourse instantly downloaded to your device and computer 
🌿Great helpful green living tips and product recommendations to make your transition with gentle graceful ease
🍃Delicious, healthy, healing, herbal plant-based recipes to support your holistic self-care wellness journey 
🌱You can reach me and contact me on social media and via my blog website and email if you have any questions and need more support resources.
Enroll now for $299 and you will receive these fabulous juicy FREE Bonus Gifts:
My Sacred Holistic Herbal Self-Care Recipes Collection  $20 Value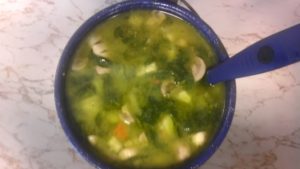 My delicious, healthy, organic, plant-based cookbook, Fine Tune Your Fork  $15  Value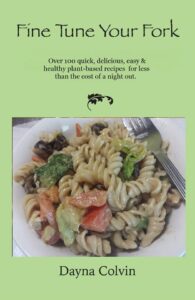 If you need any clarification and you have any questions about anything in the ecourse, you will receive exclusive unlimited support via Instagram messenger and email. $100 Value
You will receive all three Bonus Gifts total value $135.
Enroll here at this link. -> https://payhip.com/b/ilG0c
Book a FREE 10 minute consultation to see if we are a good fit. ->